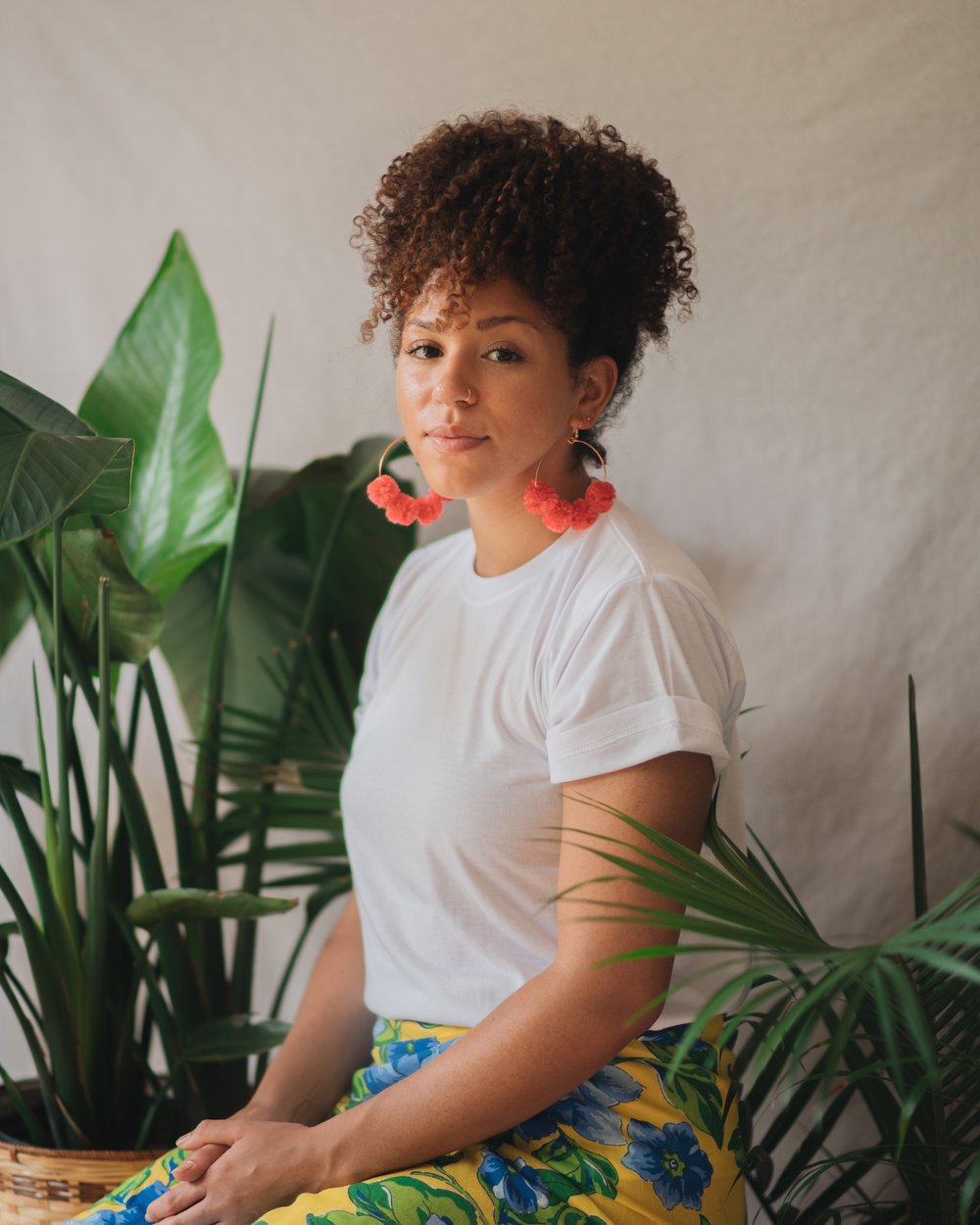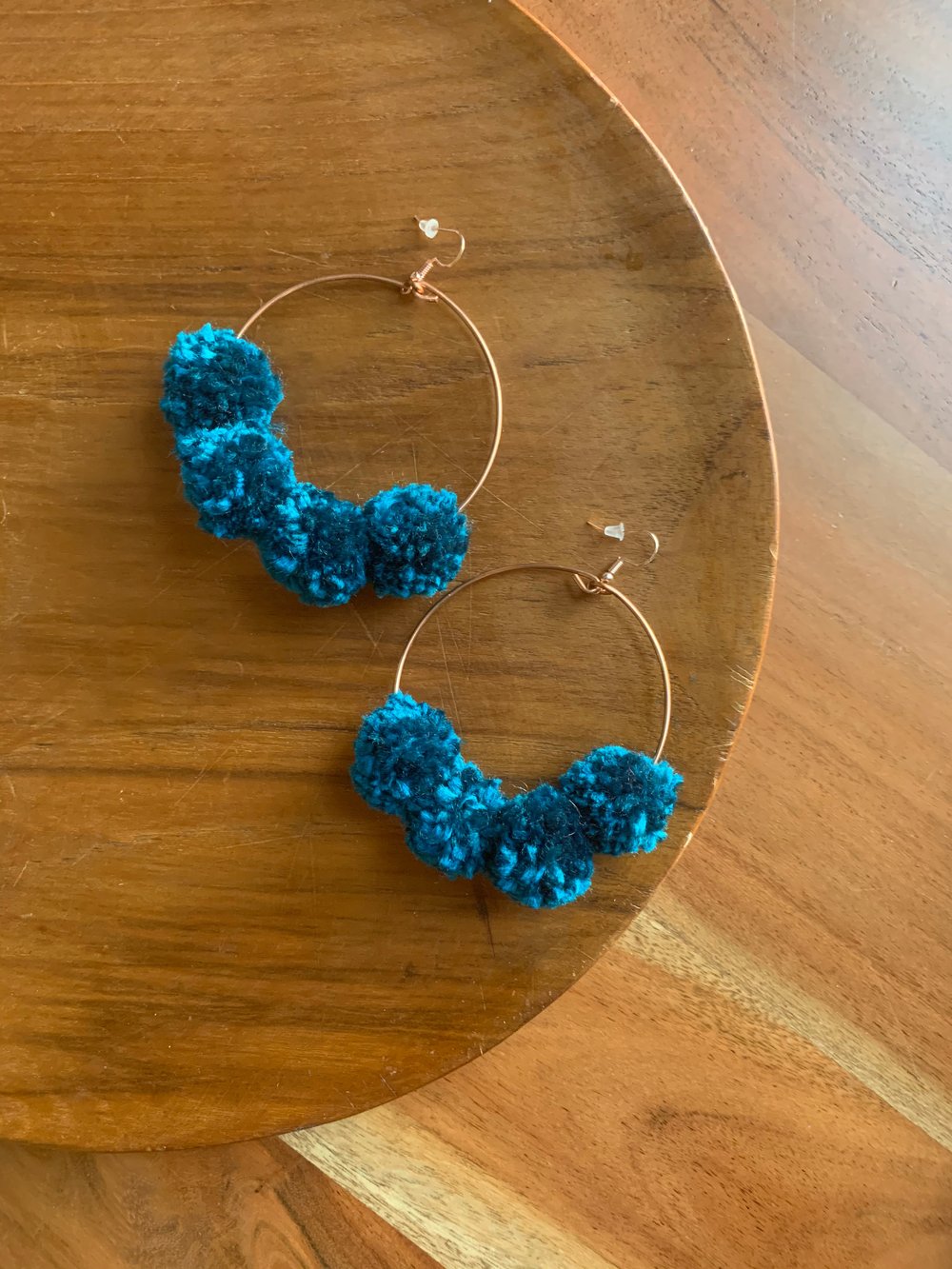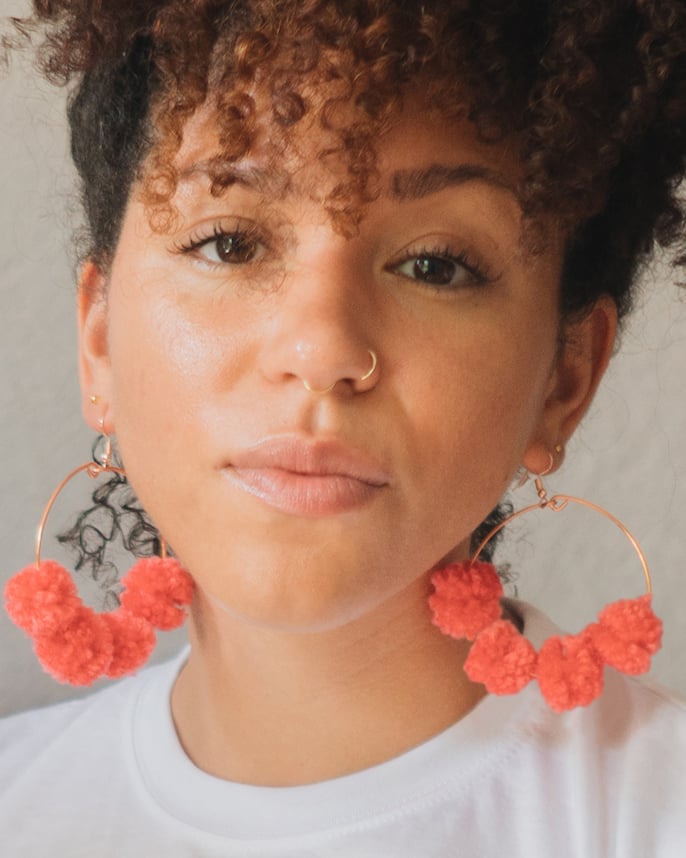 These earrings were first featured at El Museo del Barrio for their Day of the Dead celebration in November 2018, launched officially in 2019 and quickly sold out.
Now, we've restocked the signature hoop design, in the original coral hue and now in a new color. Grab them while you can!
Each pompom is hand-spun with care and produced in limited quantities.
| Do not wash |
Diameter: 3" (measurements may vary slightly)
Surgical steel earring hooks
100% Made in Brooklyn, NY